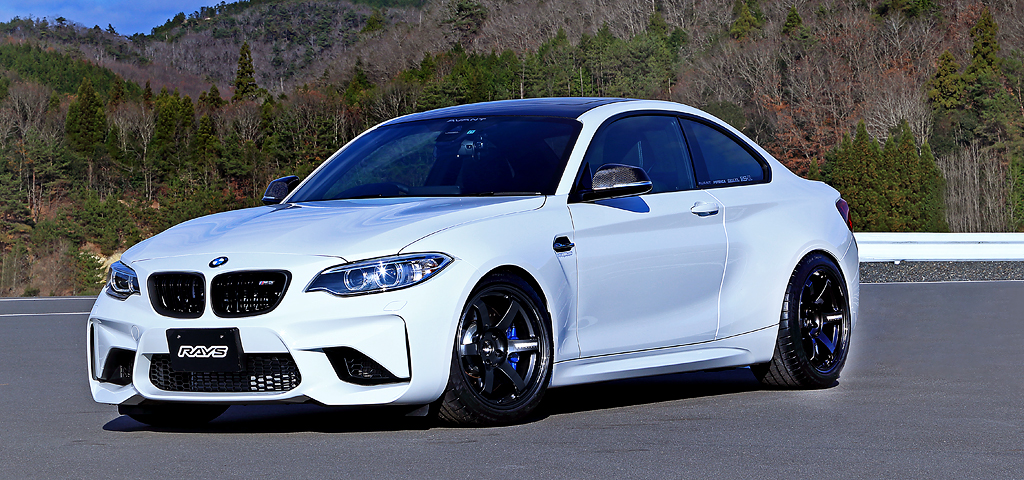 Volk Racing TE37 Saga by Rays Engineering
Propelling performance

Without a blink, creating the "ideal" while preserving tradition is the true essence of VOLK RACING TE37.

It inherits the traditional 6 spoke design and aims for further improvement in performance.

In other words, even through twenty years of history after birth, the true foundation has not changed.

Continued advancements is the TE37 and the next 20 years into the future is an unknown field.

Yet RAYS and VOLK RACNG has taken the step to realize development of the TE37SAGA to "achieve the answer in which the current era hungers.

The original TE37 was developed at a time where a sports car had 280Hp, where today, power has increased to an average of 360-380Hp with torque exceeding 40 kgf · m.

In addition, electronic devices, improved aerodynamic cornering, and bottom speed has increased dramatically.

The trade-off with the gain in power is the increase of weight to near 1.6t and larger brake systems which enlarge the overall tire size.

All these updates create a vehicle closer to a race car.

In this modern age where the speed of evolution of sports cars significantly increases, 12 months of extensive development brings the TE37 SAGA.

Thorough re-analysis of the original TE37, realization of higher rigidity and higher performance has been accomplished.

This refined TE37 incorporate all these new factors of a sports car with more power, speed, and weight.

With numerous sports wheel in the market, we strive to be your true heart.

Exceed performance and dare to drive it – bring it on!

・Method:Forged 1pc. Wheel
・RAYS original test:JWL+R Spec 2
・Color:Bronze (BR) (almite)
Diamond Dark Gunmetal (MM)
・Included:European Aluminium Air Valve (RAYS new logo)(BK)
・Optional:Center Cap (High-type, Standard-type)

※FACE-1 : Scheduled to release in summer 2017.
INSET:(hub clearance)/mm
※ Hub clearance listed with ZE40 Standard-type Center Cap installed. High-type Center Cap adds extra 11㎜ clearance.

[ MARKS of BIG CALIPER CLEARANCE ]
※Big caliper clearance marks are not suggestions for fitment.
Volk Racing TE37 Saga Fitment Available
Subaru IMPREZA (GDB & GRB 4POT)
Subaru WRX STI
Lexus IS
Lexus GS
Lexus RC
Toyota CROWN (210)
Toyota MARK-X (3.5L)
Lexus IS-F
Lexus RC-F
Nissan SILVIA (S15)
Nisan SKYLINE (R34GT-R, CPV35, CKV36, HV37)
Nissan SKYLINE (CKV36, HV37)
Nissan SKYLINE (R34 GT-R)
Nissan FAIRLADY Z (Z33, Z34)
Nissan FAIRLADY Z (Z34)
Mitsubishi LANCER EVO.(VII~IX, X)
Mitsubishi LANCER EVO.X
Nissan GT-R (R35/φ380, φ390 rotor)
Nissan GT-R (R35/φ380 rotor)
BMW M3 E92
BMW M4 F84
BMW M3 E46
BMW 3 Series F30
BMW 1 Series F20 F22 E87 E82
Mercedes Benz C63 AMG
VolksWagen Golf V VI VII
Audi TT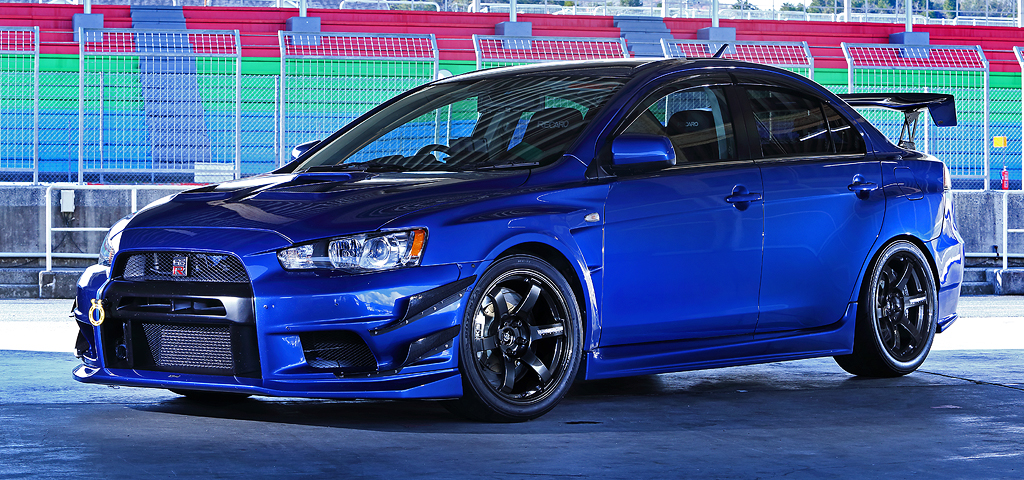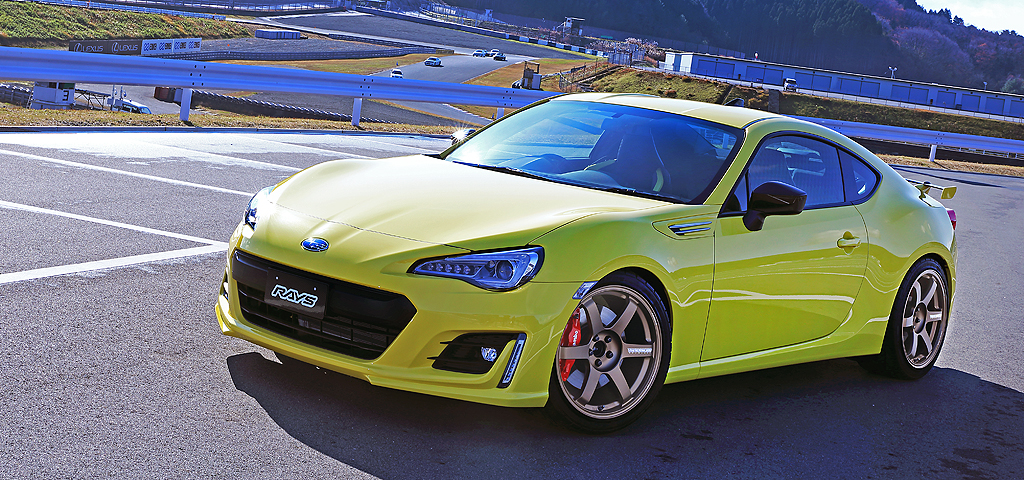 Volk Racing TE37
Volk Racing TE37 Saga
Volk Racing
Rays Engineering
Mitsubishi Lancer EVO IX
Mitsubishi Lancer EVO X
Subaru Impreza WRX STI
Subaru BRZ
BMW M4
Toyota GT 86
JDM Wheels